Zig Zag Building-Victoria Street, London SW1

FSE are known for their high economic and ecological standards that brings a new civic, sustainable aesthetic in the area of London. The panels were modeled on CAD design software to adjust the design further so that it's perfect for the customer. Prior to manufacture a full scale mock up was created with the purpose of testing the panel fully. Bronze panels were polished and painted and then rubbed back and sealed to highlight the crest of each wave with LED spotlights concealed behind horizontal panel junctions.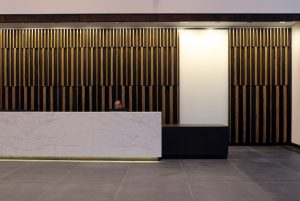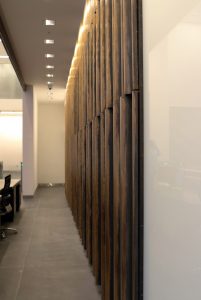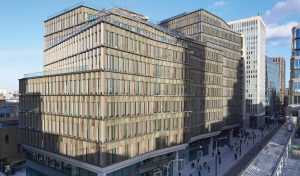 Kings Gate Plaques
Kings Gate is part of a larger development project that includes The Zig Zag Building and a series of new urban spaces that open up pedestrian routes across Victoria Street.
The ground and first floors of Kings Gate comprise a restaurant, bar, delicatessan, and café, above this there are 14 storeys of apartments accessed from a new public court between Kings Gate and Westminster City Hall. FSE cast a bronze signage plaque with raised lettering for the residential entrance, which was then polished and patinated on site to match the entrance door frame..